December 2016
Weekend of 12/24 & 12/25
Merry Christmas!
Thank you for making Christmas a wonderful celebration of the Birthday of our Savior. Thank you for your presence and your participation. Thank you for dealing with a full parking lot and allowing yourself to be packed into tight pews. Thank you also for being so welcoming. It is important to welcome the guests and strangers as well.
We have much to be grateful for and much to pray for. In this coming year may we continue to raise our voices in praise and find new ways to deepen our faith, strengthen our hope, and be Light to our world. And so, in the spirit of the season, may God bless us, everyone!
-Fr. Krizner
Weekend of 12/17 & 12/18
Christmas Village 2016
A huge thank you to everyone who helped make Christmas Village a success and thank you to all those who attended!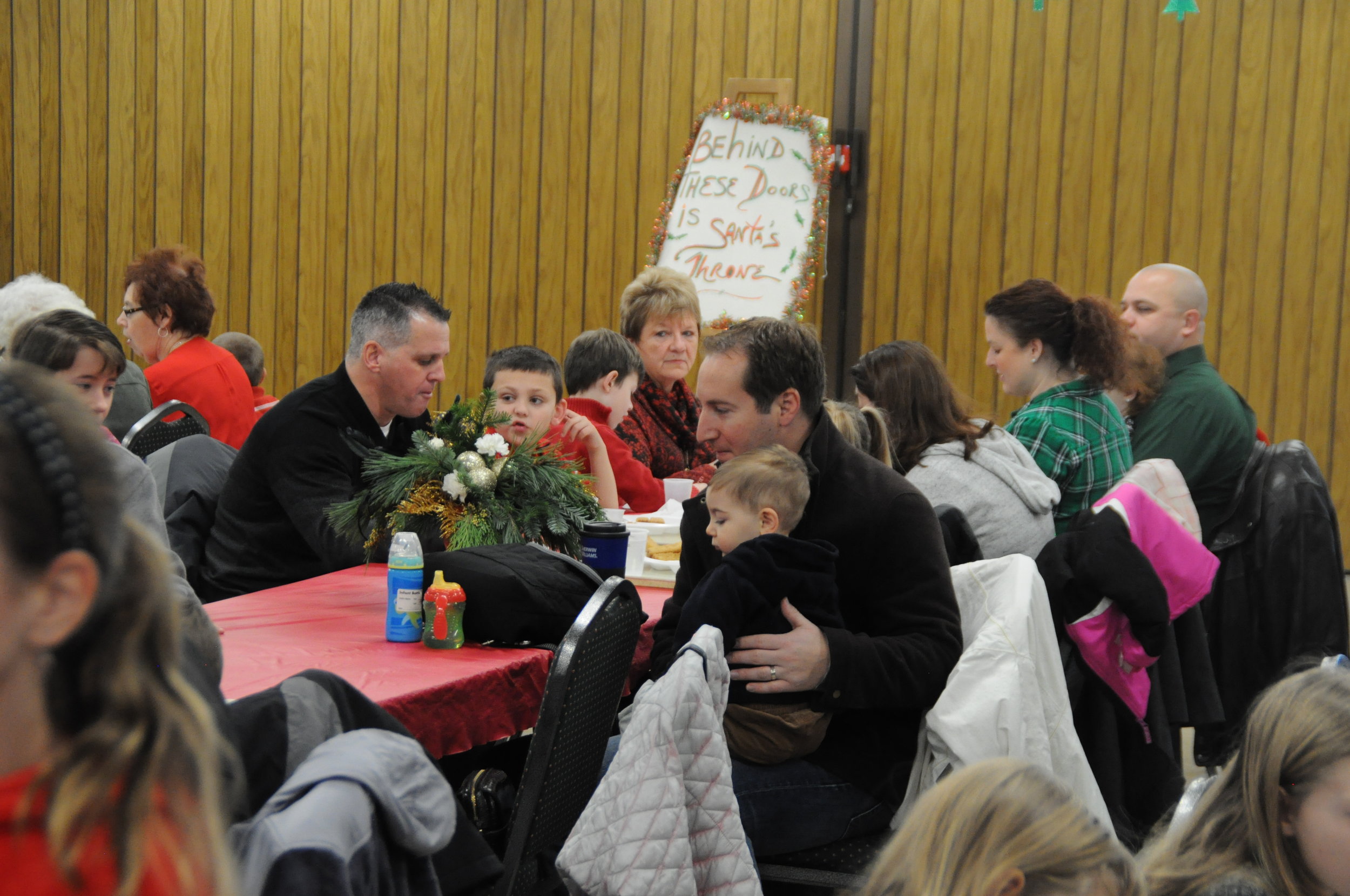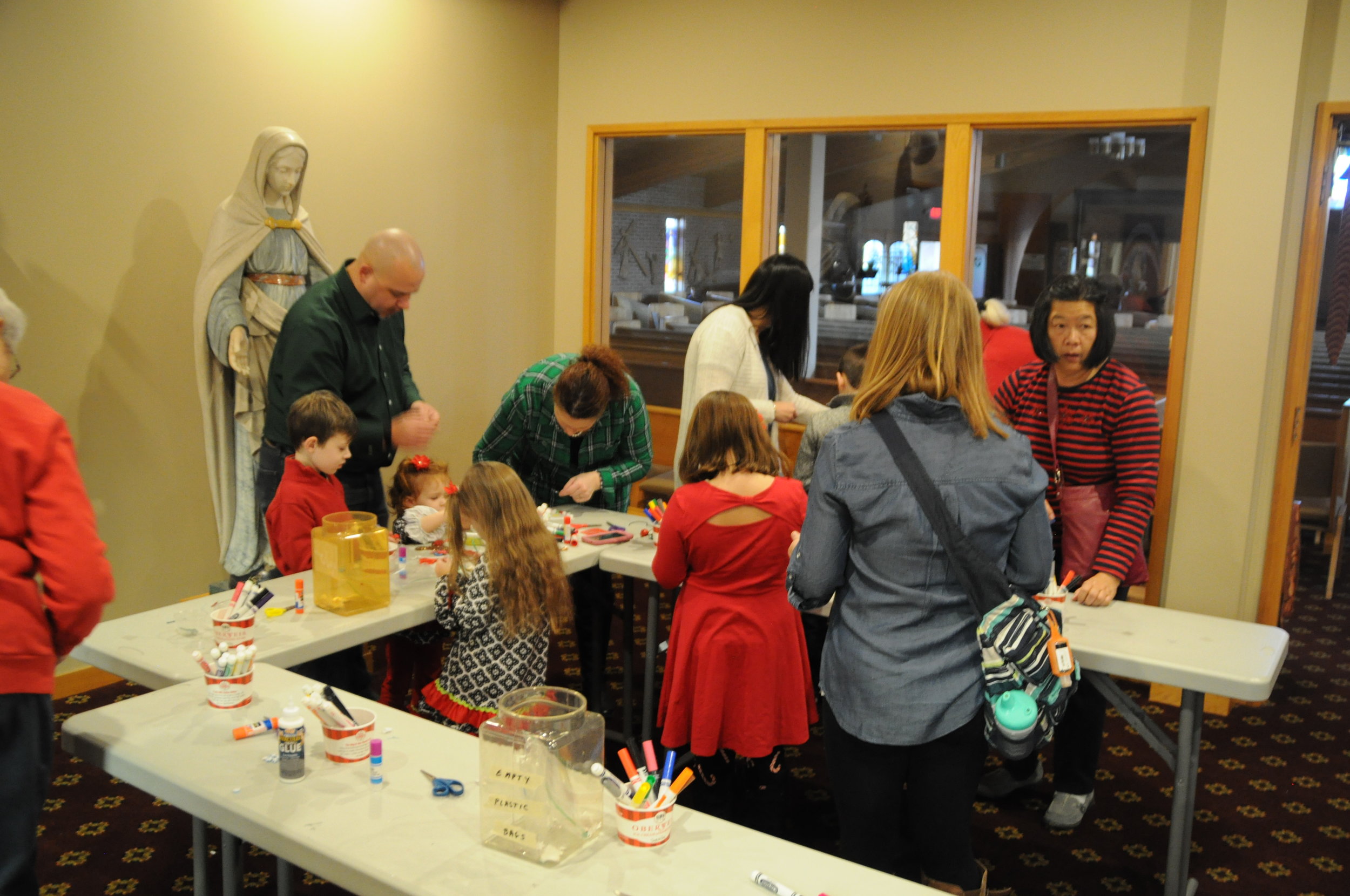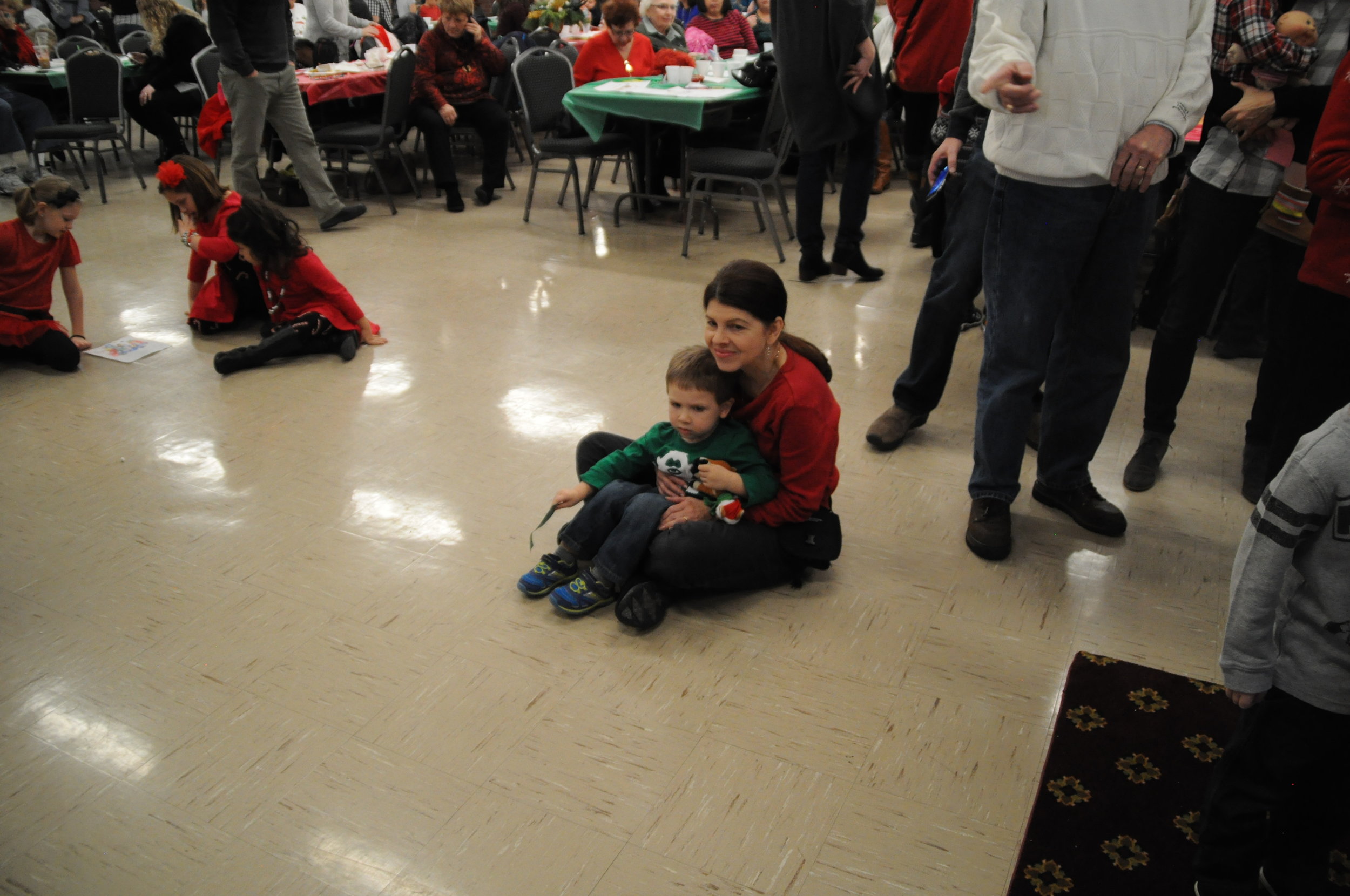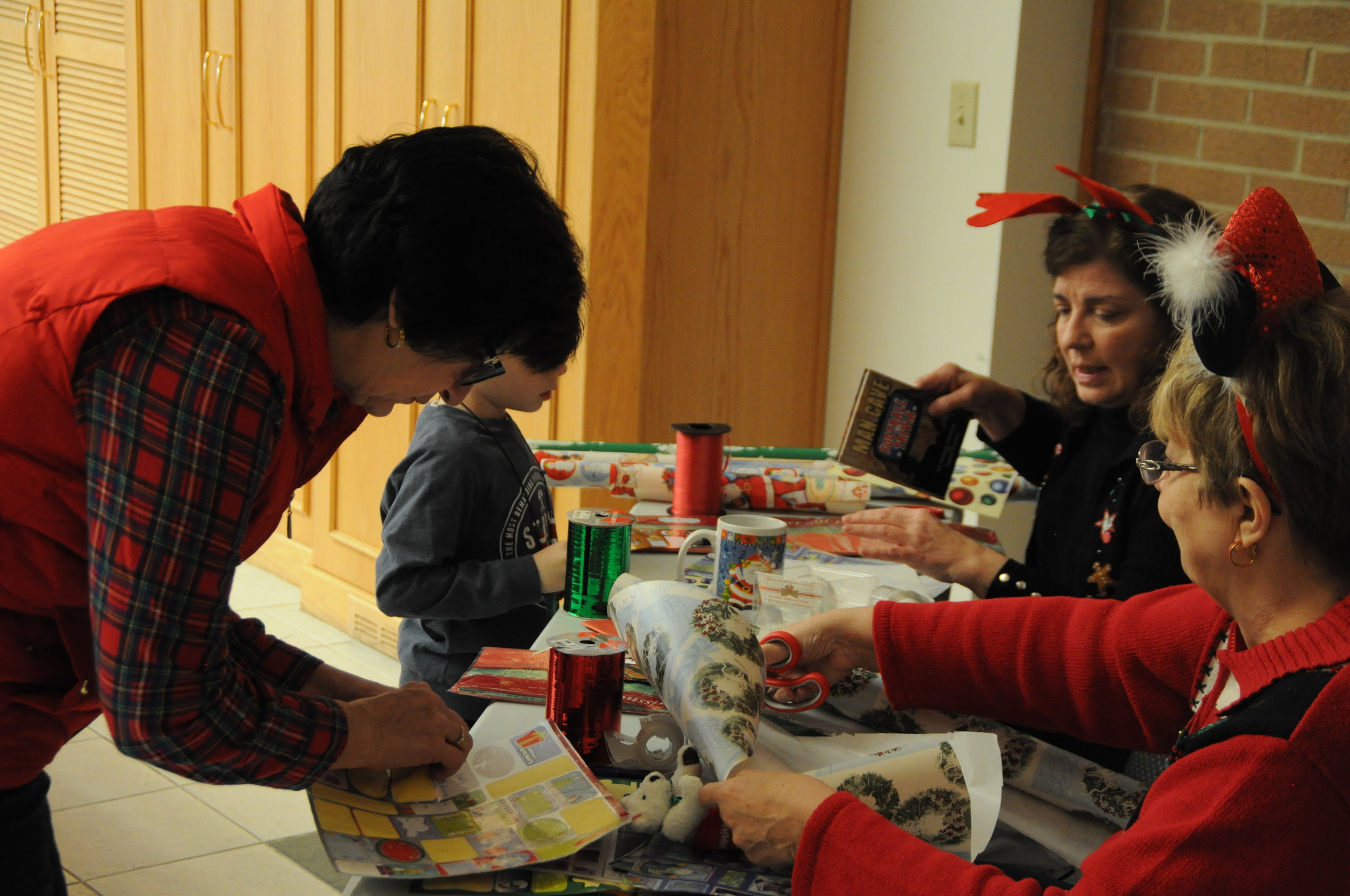 Weekend of 12/10 & 12/11
Thank you!
Thank you to all our Liturgical Ministers who joined us for an evening of prayer and fellowship this past Thursday!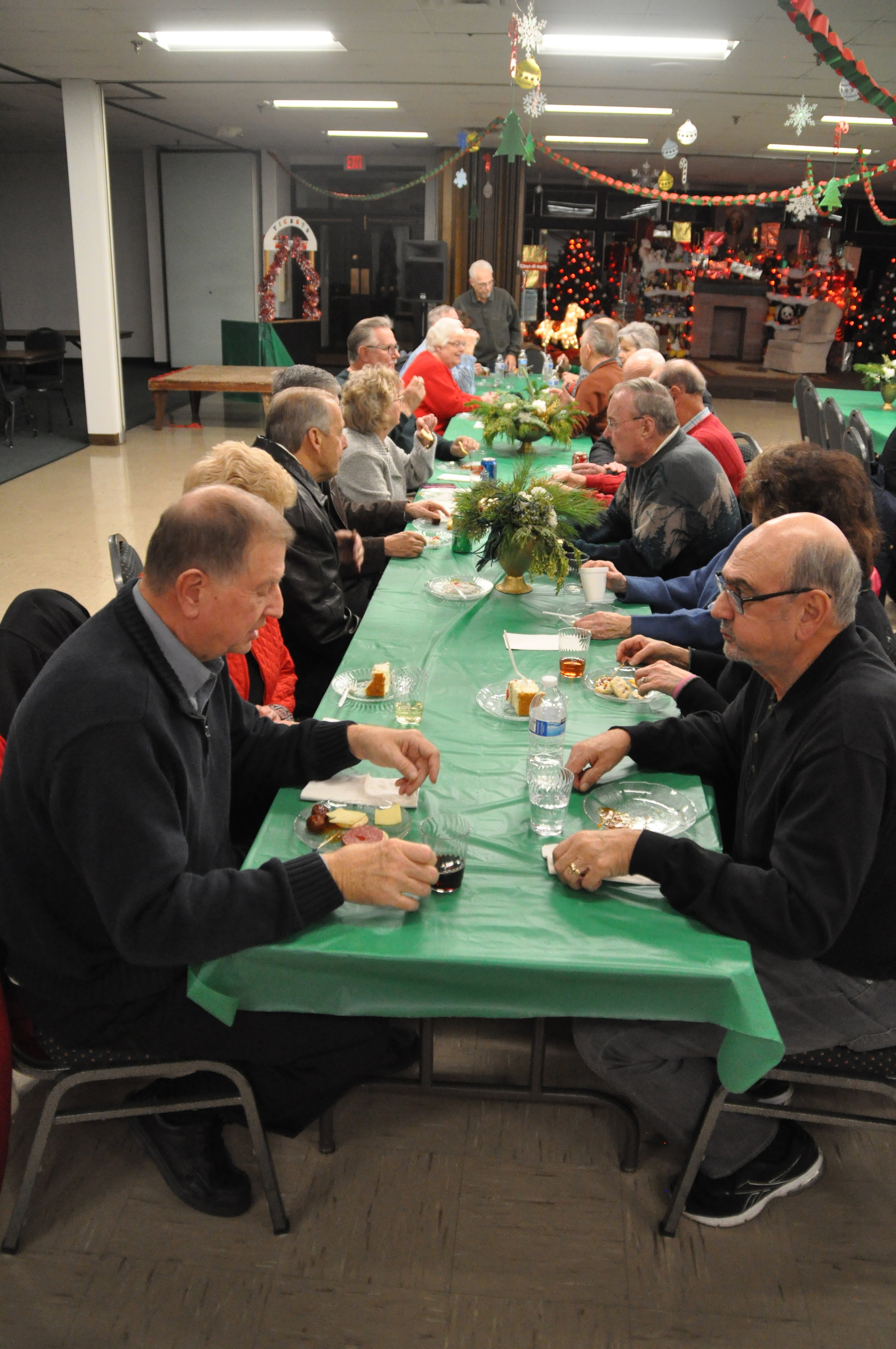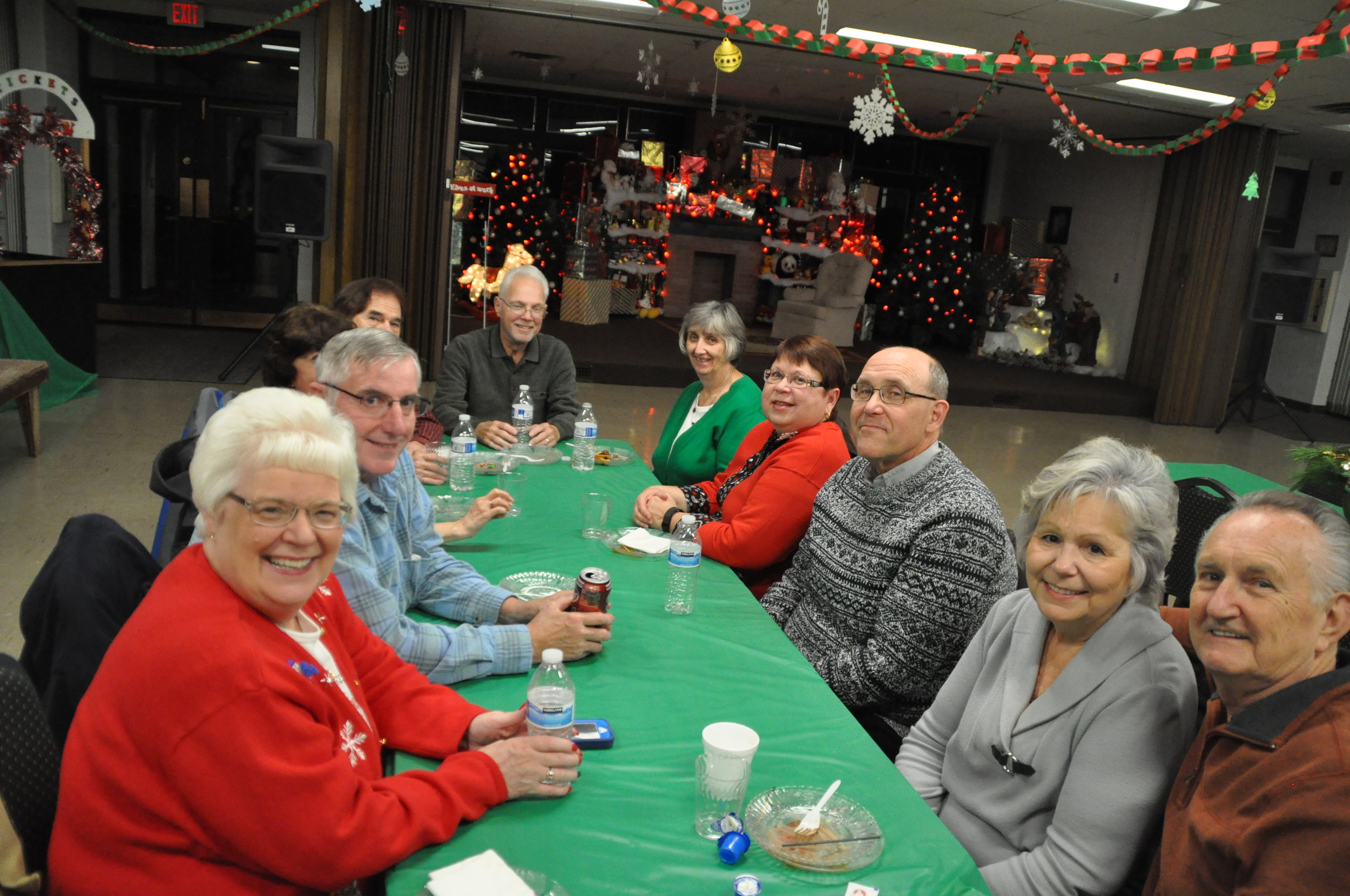 Weekend of 12/3 & 12/4
Youth Group Retreat
Teens from our youth group, Veritas+, attended the first Cleveland Catholic Youth Conference Retreat, entitled Relentless, at John Carroll University. Over 600 teens were in attendance. Abbot Gary Hoover concluded the retreat with mass.
Advent
The Advent Season has officially started at St. Colette! The doors behind the altar are closed as the Nativity is decorated and prepared for our Lord. Christmas Village decorating is currently underway as we get geared up for the big event next weekend. Thank you to everyone who has had a hand in helping us prepare for the season!
Father Julius
Father Julius has had a very eventful and fun time while he has been with us! He met Bishop Lennon, visited St. Stephen's Church, went downtown, saw a slight snowfall and experienced a fire drill at St. Colette! He is leaving us on Monday, December 5th and we wish him the best of luck in all he does for the people of the Cameroon!